STYLISCH PACKAGING? – MYBOXES MAKES IT POSSIBLE.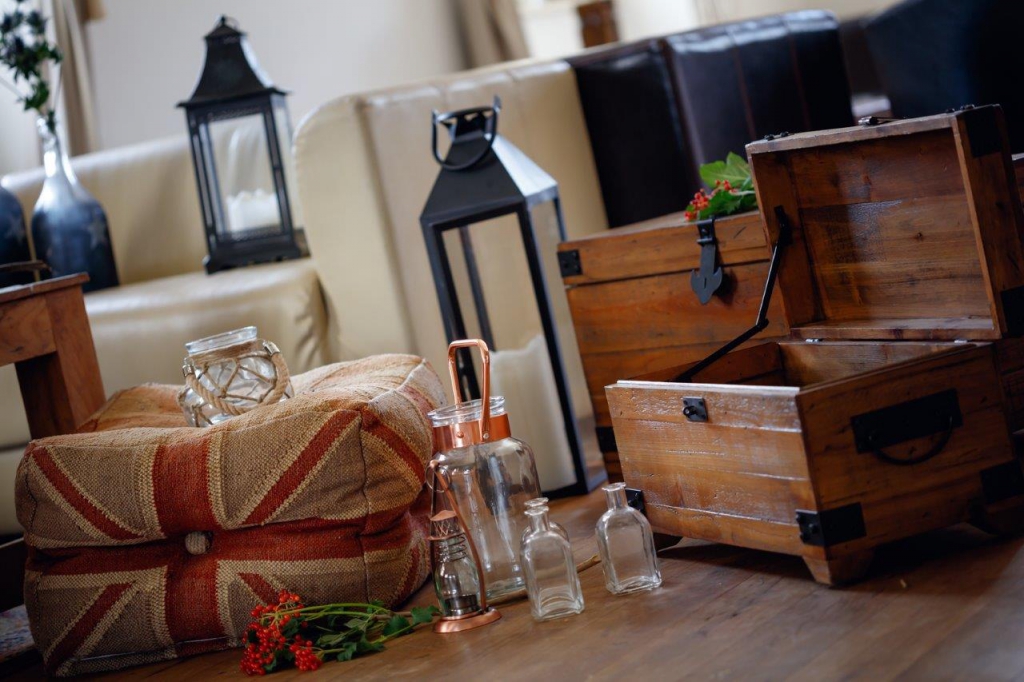 EXCLUSIV
UNIQUE
PERSONALIZED THAT'S MYBOXES
You're searching for a stylish way to to pack up your next presents?
You need the right box for big and small things, and they also should look nice?
Myboxes makes it possible.
We offer you stunning packaging, so that your presents aren't just perfect on the inside, but also on the outside. Exclusive wine packages and beer crates for 3 to 24 bottles multiply the pleasure of a good bottle of wine or beer. They also brighten the ambience.
Our chests and boxes in all sizes, colors and forms offer space for all kinds of things, which need a place at home or in office. Stylish stowage is now possible.
We design and produce together with our production partners in Europe and Asia. Our storages are in Austria. Therefore, almost our whole range of goods is deliverable instantly.
We can cope with any requests regarding boxes, chests, gift packages or beverage packaging. We are looking forward to hear your individual wishes and implement it together with you.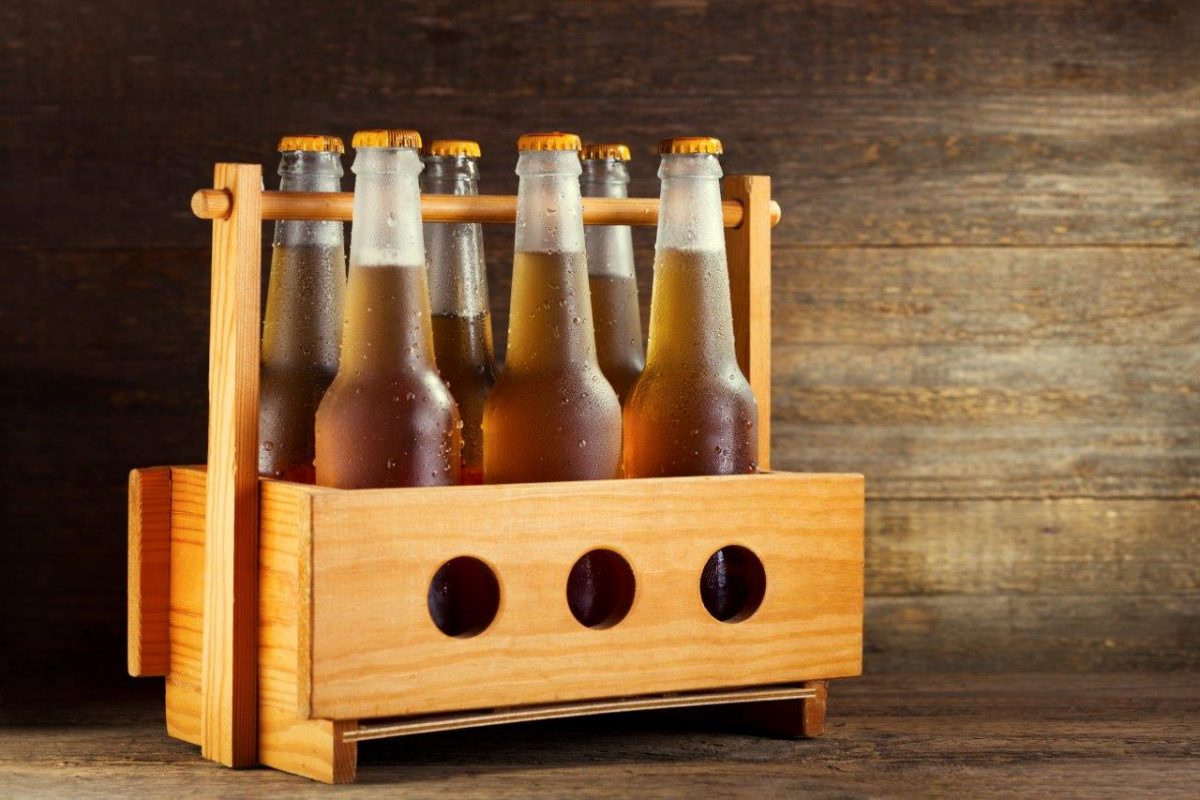 TESTIMONIALS
Endlich Weinkisten mit Stil! Unsere Kunden und Geschäftspartner freuen sich schon auf die nächsten Wei(h)nachtspräsente! Und ich mich auch :-).
Immer wieder fragen Eltern nach originellen Verstauboxen, um die Spielsachen am Abend schnell und unauffällig verschwinden lassen zu. Dank eurer Truhen können wir jetzt die perfekte Lösung anbieten!
Danke an das myboxes -Team! Ihr habt es trotz der schwierigen Anforderungen innerhalb relativ kurzer Zeit geschafft, die Weinkisten herstellen zu lassen und zu liefern – mit unserem Firmenlogo! Danke, gerne wieder.
Hat alles gepasst. Auch der Preis ok. Danke!
Uns haben noch ein paar Verpackungen für unser Sortiment gefehlt. Qualität sollte gut sein, Produkte nicht 08/15. myboxes.at hatte die passenden Artikel auf Lager, wir innerhalb von 2 Tagen unsere Waren.