THE PRODUCT DIVERSITY OF MYBOXES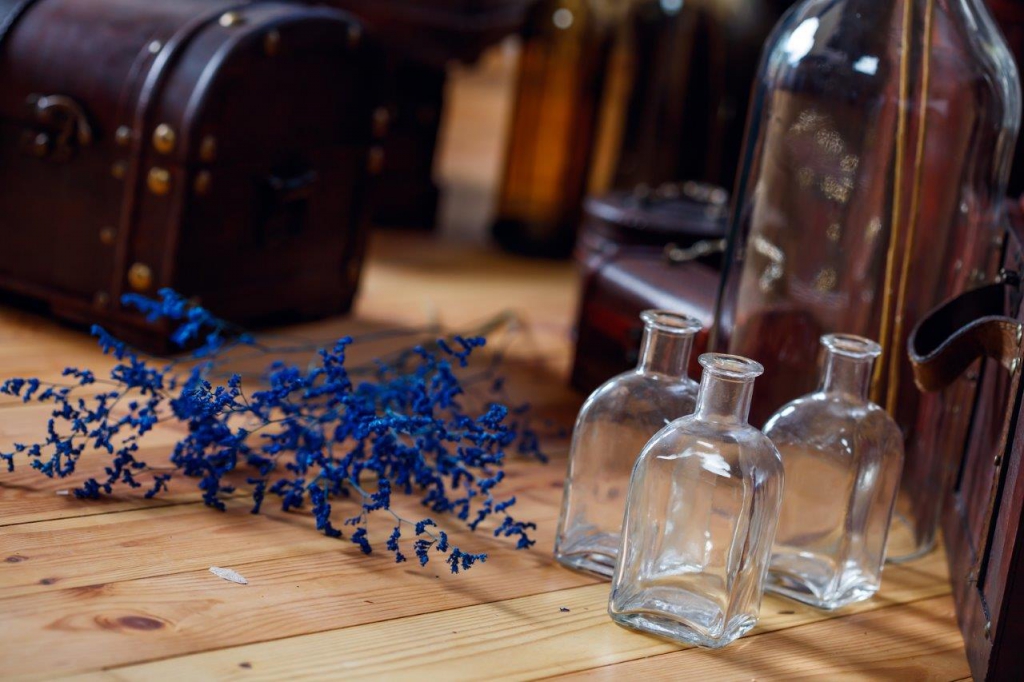 PRESENT PACKAGING
A present is something special and the packaging should mirror this specialty. One should recognise a loving present on the outside – myboxes.at makes that possible.
The boxes are first class in their making and consist of high-quality material. Therefore, the packaging itself is a present. They can outlive the original present and can give pleasure a long time after.
CHESTS AND BOXES
Stylish, diversified and unique – our chests and boxes are an eye-catcher.
You can use them as aesthetic and elegant storage of bedclothes, Lego, sportswear and many more or simply use them as coffee table. Our chests and boxes are an enrichment to every home and office.
Choose between pirate chests, colonial-styled boxes or boxes with a tweedy look. We offer you chests in all colours, forms and sizes.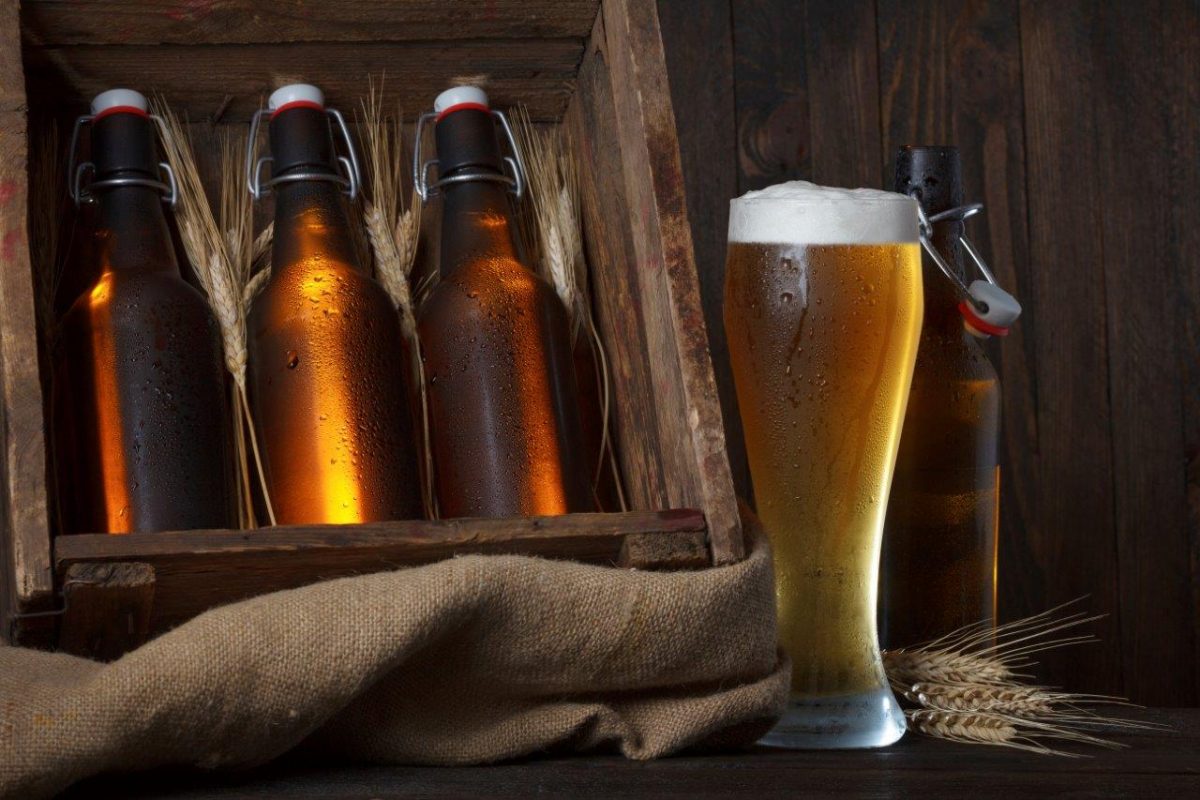 BEERCRATES
Beer-lovers know, that a good beer tastes twice as good when it is packed up in a good-looking box. Nicely packed beer is an excellent present for beer-lovers as well as a perfect small present to bring along to parties.
In the beer crates of myboxes.at fit 3 to 24 bottles. Twenty-four, the right amount for the Advent and therefore for an Advent calendar full of beer.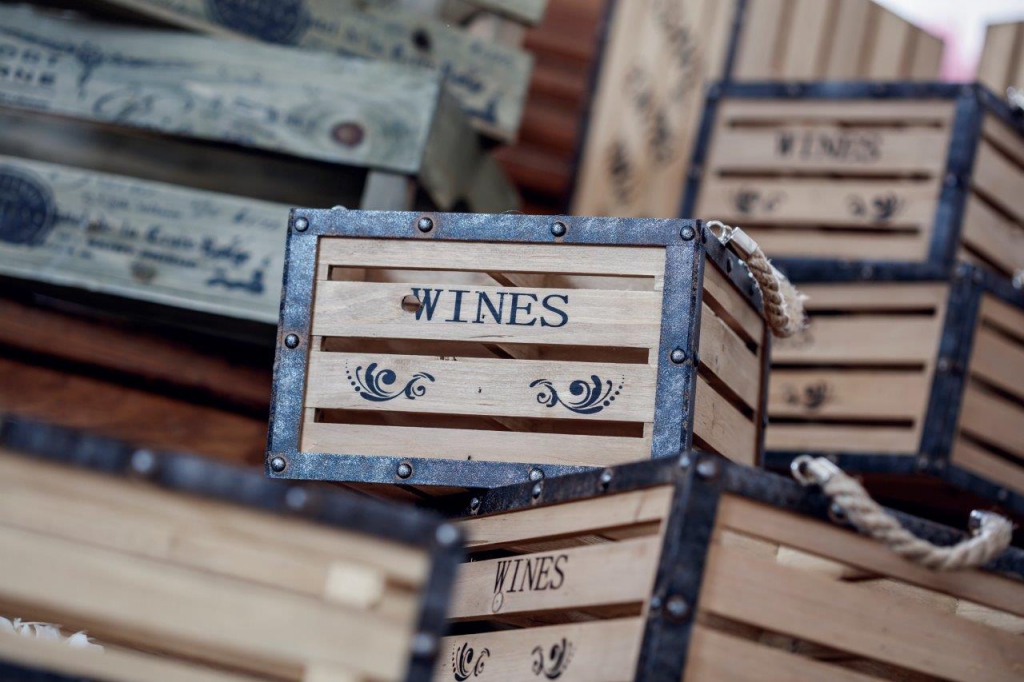 WINEBOXES
A special bottle of wine needs a special packaging. The high-quality boxes made of metal and wood offer space for one or more bottles of wine. They embellish the ambience and secure the safety of the bottles when transported.